AZ-900 - Useful Resources for the Exam
Azure Fundamentals exam is an opportunity to prove knowledge of cloud concepts, Azure services, Azure workloads, security and privacy in Azure, as well as Azure pricing and support.
Candidates should be familiar with the general technology concepts, including concepts of networking, storage, compute, application support, and application development.
Here are some helpful websites and tips you should look at before taking the exam.
Browse these websites
Microsoft Learn
About the AZ-900 Course
Each course is organized into four modules each module supporting an exam study area:
Module 01 – Describe Cloud concepts
Module 02 – Describe Core Azure services
Module 03 – Describe Core Solutions and Management Tools on Azure
Module 04 – Describe General Security and Network Security Features
Module 05 – Describe Identity, Governance, Privacy, and Compliance Features
Module 06 – Azure Cost Management and Service Level Agreements
Where to find the Labs
Bookmark these links
Additional Resources
Types of service
IaaS - Infrastructure as a Service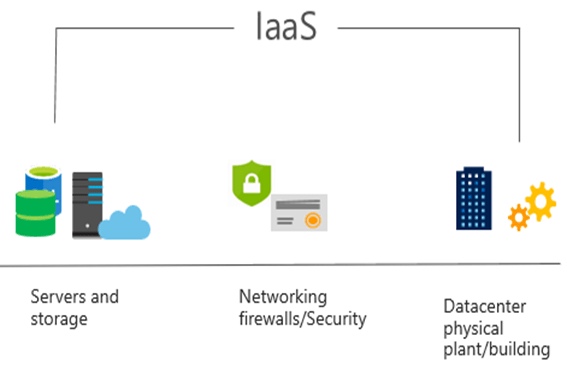 PaaS - Platform as a Service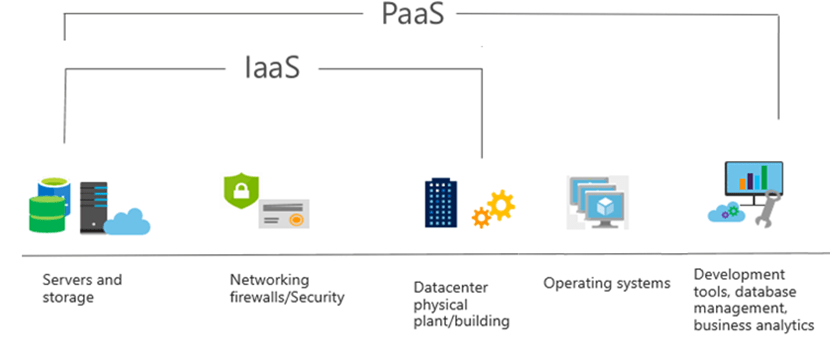 SaaS - Software as a Service
Serverless - https://azure.microsoft.com/en-us/solutions/serverless/